I found this POI quite by accident while researching some stuff in Alameda County.
I wanted to get some opinions on him as a suspect, both pro & con.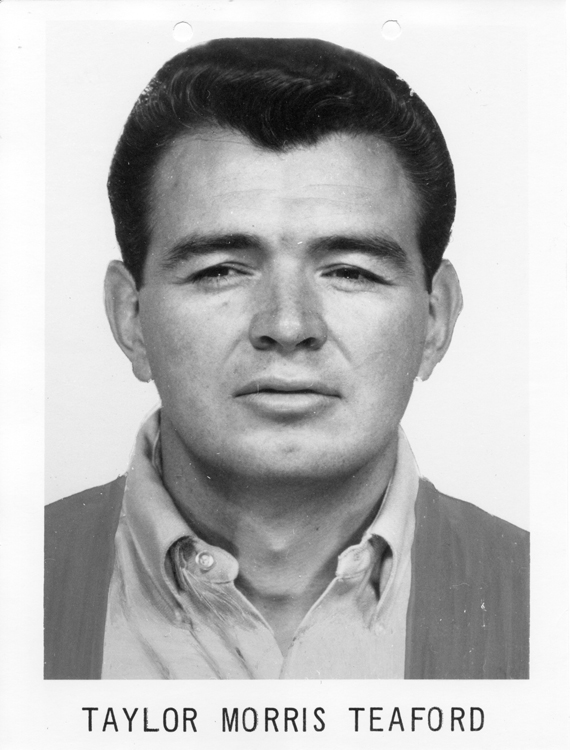 His weight is close to 200 lbs, and he seems to have the same widows peak hairline as Z, not to mention a leg condition that may have made him walk weird.
Taylor Morris Teaford
Age Enhanced Photo
Sex: Male
Date of Birth: 06/18/35
Teaford may also go by the name of "Melvin Teaford"
Crime Location:
Oakland, Calif
.
Reporting Agency:
Oakland Police Department
Details: The Oakland Police Department is seeking fugitive Taylor Morris Teaford on a warrant charging him with the 1969 murder of a woman at the St. Louis Hotel in Oakland.
Detectives report that Teaford allegedly entered the hotel, which was located at the site of the North Alameda County Jail. While in room #15, he allegedly beat her beyond recognition and then strangled her to death with an article of her own clothing. In 1967, Teaford was accused of murdering his own grandmother, wounding his sister and shooting at a Madera County Deputy Sheriff during his escape.
Last Known Address: PO BOX 48 NORTH FORK, 93643
County: Madera California 93643
Date of Birth: 06-18-1935
Sex: MALE
Height: 6'0"
Weight: 170-185 LBS
Eye Color: BROWN
Hair Color: BLACK
Ethnicity: AMERICAN INDIAN
CRIPPLED RIGHT LEG